PAN MPS O Sugar Free Suspension 200 ml
Manufacturer
Alkem Laboratories Ltd
Composition
ALUMINIUM HYDROXIDE-250MG + DIMETHICONE-50MG + MAGNESIUM HYDROXIDE-250MG + OXETHAZAINE-10MG

Prescription Required
Other Information (PAN1579)
This item is Not Returnable.
Expires on or after – Sep-2022
PRODUCT SUBSTITUTES

PAN MPS O Sugar Free Suspension 200 ml
-11%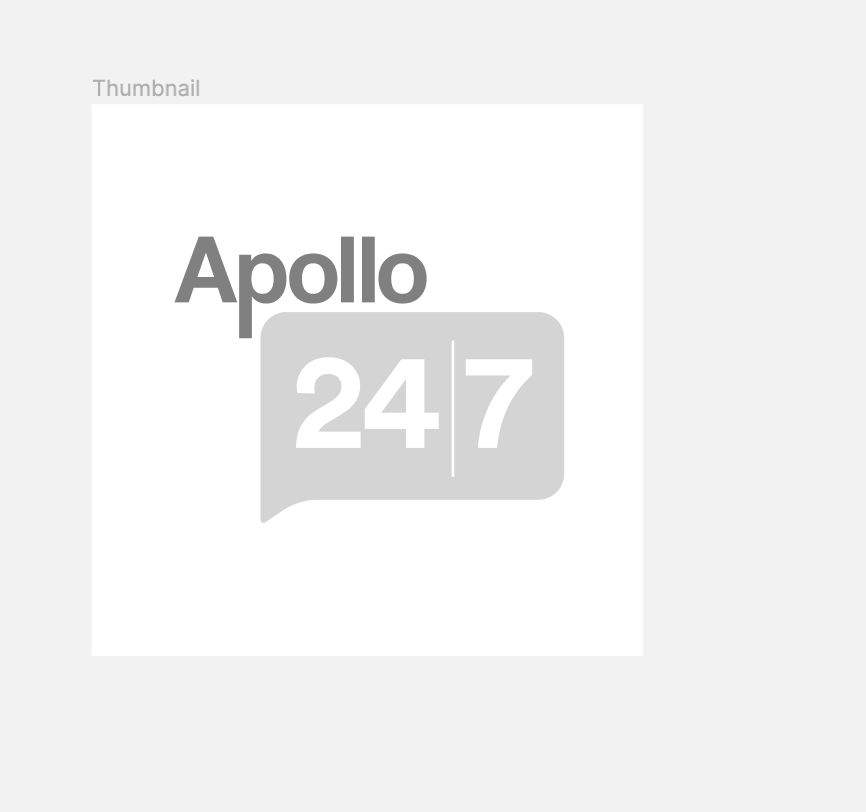 PEPTICAINE GEL 120ML
Country Of Origin
India
Manufacturer/Marketer address
Alkem Laboratories Limited, Devashish Building, Alkem House, Senapati Bapat Road, Lower Parel, Mumbai – 400 013.
Disclaimer
While we strive to provide complete, accurate, and expert-reviewed content on our 'Platform', we make no warranties or representations and disclaim all responsibility and liability for the completeness, accuracy, or reliability of the aforementioned content. The content on our platform is for informative purposes only, and may not cover all clinical/non-clinical aspects. Reliance on any information and subsequent action or inaction is solely at the user's risk, and we do not assume any responsibility for the same. The content on the Platform should not be considered or used as a substitute for professional and qualified medical advice. Please consult your doctor for any query pertaining to medicines, tests and/or diseases, as we support, and do not replace the doctor-patient relationship.